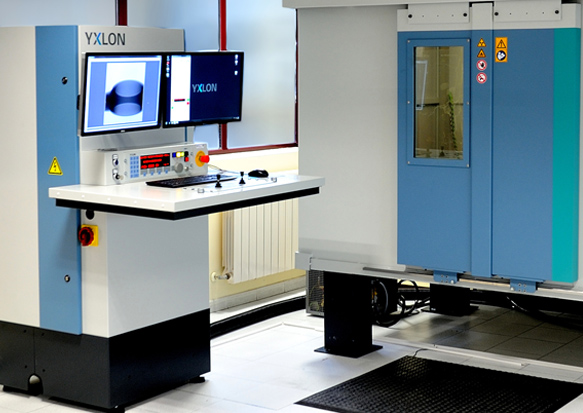 New "X"Ray Machine
"Quality is not controlled, it's elaborated".

In ALCION CASTING we search for control in all the processes.

We gamble on the continuous improvement in all the processes and activities just for one unique aim: Satisfy the necessities and expectations of our Clients.

For this we look onwards to anchor ourselves in the markets (National and International) so demanding with Quantity concerns, in the motorcar sector.
INSPECTION AND MEASURMENT EQUIPMENT:
Tridimentional measurement Machine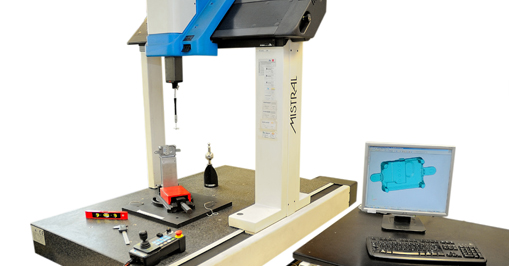 Spectrometer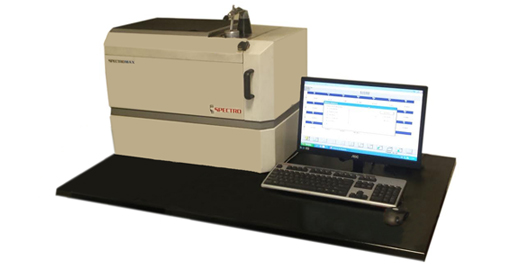 "X"Ray Machine – Tomography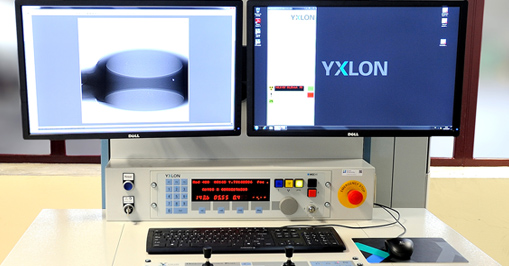 Metalographic Laboratory
Thermographic Camera